VRFlad's Fast Track Upgrade for Streamer bot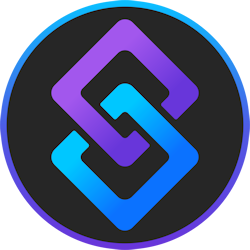 This is the version for Streamer bot with an existing configuration.
Click here for the version if you are new to the bot.
REQUIRES 0.1.8 as this will allow imports with commands!
This Fast Track upgrade will help you add onto your existing Streamer bot configuration with lots of different functionalities. There are both video and web pages to guide you through the process.
Best of all, Fast Track is completely free - I do this as a way to give back to the amazing community.
This is best using the video and web page together as you go through the process.
Launch the video here: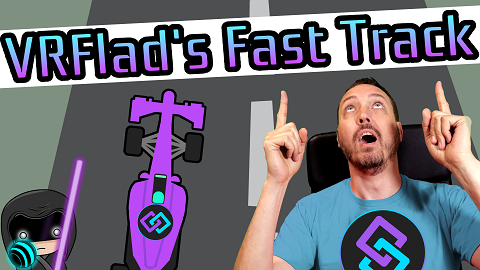 https://youtu.be/XmbQHxmM2Sg
.
Then jump straight to the easy steps to set up Streamer bot for yourself!.